Do you dream of being a Dietitian entrepreneur, but perfectionism is keeping you stuck?
A few years ago, I was in your shoes too. Overthinking every move and not taking the steps I needed to actually make progress in my biz. I'm here to tell you - You don't have to stay stuck!!

I'll help give you direction, advice and the most-productive-next-steps to take as an RD entrepreneur so you can turn your business goals into a reality! Before purchasing, please fill out the application above, or email me at [email protected] so we can chat!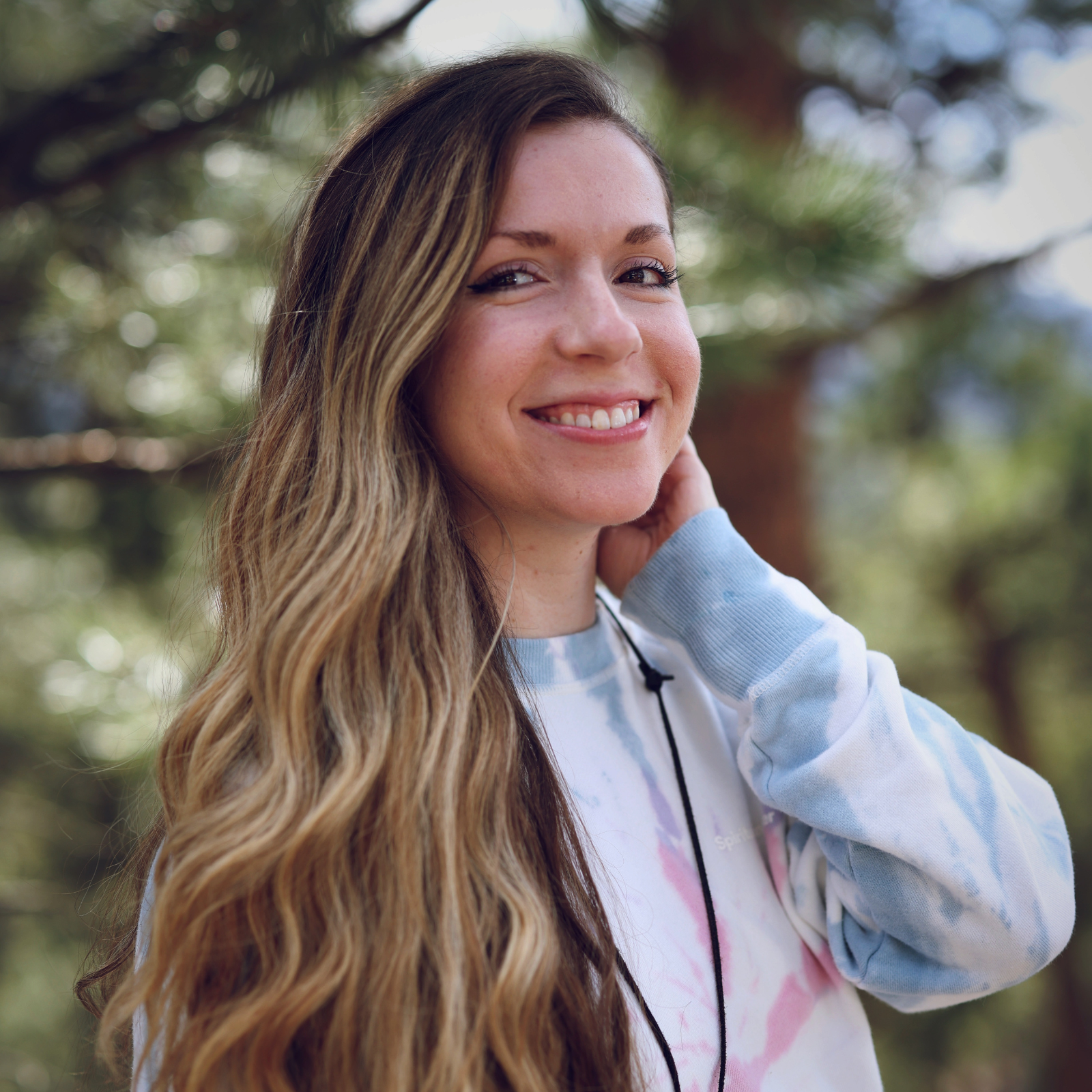 Hi, I'm Katie!
I'm a Registered Dietitian & CPT. Actually... I wear a lot of hats in my biz. I'm also a YouTube content creator and virtual creative entrepreneur.
I love nutrition coaching, video education and connecting with my online community through my online courses. But - one thing I new I had to do when I "made it" as an RD is give back to my profession.
I had a zillion questions as a student, and I wanted nothing more than to have someone a few steps ahead of me that could offer me some guidance and words of encouragement.
If this sounds like you, I'd love to connect and see how I can help YOU in your entrepreneurial dreams!


Frequently Asked Questions
Can I get a refund if I'm unhappy with my purchase?
Coaching is a non-refundable purchase. Please ensure you're ready to commit to a session prior to signing up.
How do I schedule my appointment?
Upon purchasing coaching, you'll receive further instructions on how to book a time for your appointment.
Can I purchase coaching more than once?
Absolutely! If you find yourself in need of coaching more than once, simply purchase the coaching again.
If you know ahead of time you would like ongoing monthly support, let me know and we can discuss a monthly package that works for your needs!